The quality of your storefront or office makes a big difference in the first impressions you are setting every time someone walks through the door. If you have a dirty business space, then it could be costing you customers. Remember that the aesthetics of your business speaks volumes about your organizational culture and quality.
You want to set a good first impression, which is why it's worth the time and effort to invest in commercial window cleaning in Temecula. Having the windows cleaned by the pros ensures that the glass looks great, helping to create an attractive environment for your employees and customers.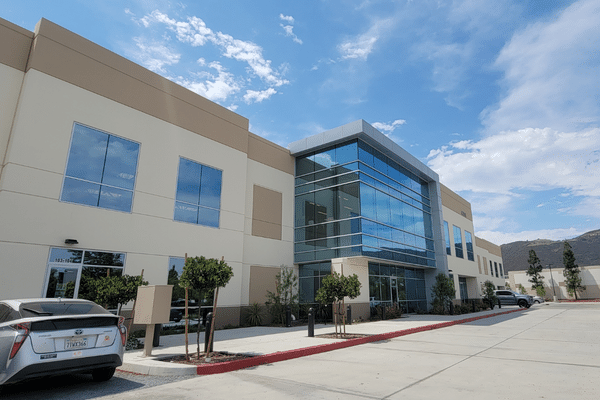 Here are some of the benefits you can expect from professional window cleaning services:
Optimizing the Sunlight
A bright, sunny office helps to improve overall mood and contribute to company culture. Windows that are clear and dirt-free bring in more natural sunlight. On the other hand, if the windows are grimy and covered in dirt, it can result in a gloomy interior.
A darker worm environment can take a toll on employee mood. Plus, if employees start to feel a little sluggish, it can take a toll on productivity. Improve the visibility through the windows, and you can help everyone feel better throughout the day.
Window Maintenance and Cleaning
Not only can a professional team help with cleaning services, but they can also evaluate necessary maintenance tasks at the same time. For example, the team might find cracks and gaps that need to be repaired. Plus, it's important to look for damaged screens that require repair or replacement.
Improving these gaps and cracks can help to improve energy efficiency, which might have a positive impact on reducing your energy bills.
Improved Customer Satisfaction
When you clean the windows, it improves the overall outlook of your business. As a result, clients and customers are more satisfied when they walk through the door. You want to make sure that people feel comfortable in the building, and a clean and bright space makes a big difference.
Improving customer satisfaction can add to the bottom line by encouraging repeat purchases. When people are comfortable in your business space, they will continue returning when they are ready to buy the products or services you are offering.
Call for a Free Estimate
If you are considering commercial window cleaning in Temecula, we invite you to call our office for a free estimate. We offer full-service solutions and competitive pricing to keep your business space looking good throughout the year.
Pozitive Enterprises is one of the leading window cleaning teams in Temecula. We also offer solar panel cleaning and screen repair services if needed. Contact us when you are ready to learn about professional services for your office or retail space: (951) 710-7044.