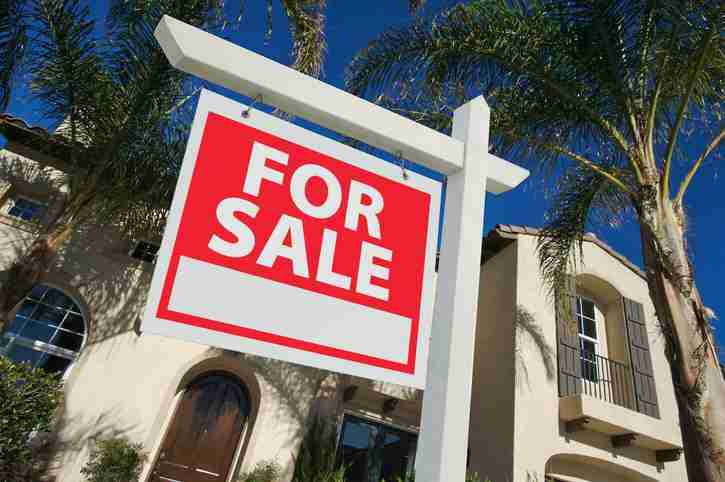 You've probably noticed that the real estate market is red hot right now! If you're considering selling your home, you could stand to make a nice profit. But before you rush to any conclusions, take these steps to spruce up the property and maximize your resale value.
Repaint the walls. A fresh coat of paint will make your home look nice and clean. Plus, most buyers can be put off by rooms that have been custom painted in your own style. A nice neutral throughout the home will be appreciated.
Clean the gutters. Motivated buyers will check for clean gutters, which can be a sign that a home has been well-maintained. Plus, clean gutters will prevent water from pooling and backing up, leaks inside your home, and disturbed landscaping features (when water drains the wrong way).
Power wash the house. You might not even realize how much grime and dust has accumulated on the exterior of your home, because you see it every day. But visitors will notice! Power wash the exterior and potential buyers will take notice of how clean your home appears.  NOTE:  You'll want to do this before you have the windows cleaned.
Clean your windows. Bright, clear windows will make a world of difference to your curb appeal. They will also bring more light into your home, illuminating the interior with natural light, and allow for an undisturbed view of your yard and beyond. Give us a call and we can help you with this task. There's no time like the present to get a thorough, professional window cleaning job done just right!
Spruce up the landscaping. Cut the grass, prune or remove any overgrown or unsightly bushes, and consider planting a small garden around the mailbox or near the front entrance. Tidy landscaping makes a great first impression, and will look nice in pictures, too.
Consult with a local real estate agent. This professional can give you an idea of local market conditions, help you price your home right, and make further recommendations to get it sold fast – and for the highest price possible.