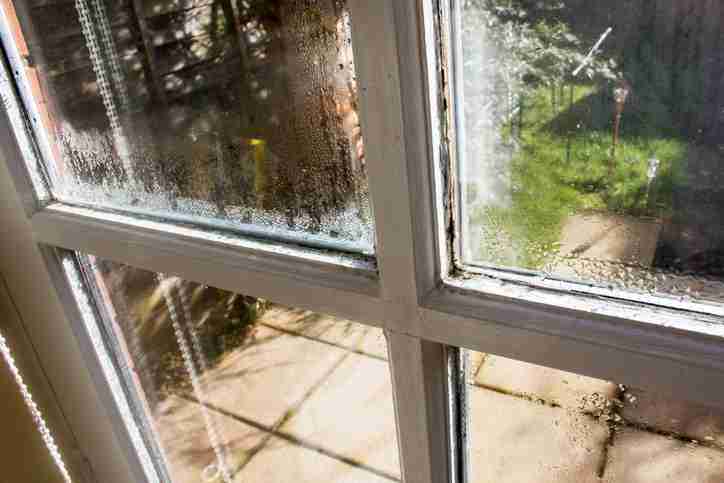 It can be disappointing to clean your windows, only to discover spots and smears creeping up on them again. Yes, regular window cleaning is an important part of home maintenance, but why do they get so dirty in the first place? And if you know the factors that contribute to dirty windows, is there any way to prevent grime from building up so quickly?
Wind. It's not just a matter of refraining from touching your windows. Dirt and grime accumulates on the outside of windows because wind blows it there. There's nothing much you can do about wind, of course, but you might want to schedule your window cleaning chores after the most windy, high-pollen season (such as spring) is finished.
Pollution. Unfortunately, this is yet another way that pollution affects us all. All of the soot, smog, and smoke in the air will also stick to your windows. Short of moving to a lower-pollution area, you can't really avoid this problem. But if you need to clean your windows more often, this is probably why.
Hard water. If your home has hard water, then washing your windows with your own tap water will leave behind stubborn stains. That's because hard water contains minerals like calcium and magnesium, that cling to glass and leave behind filmy spots. Resist the urge to spray down dirty windows with your garden hose, and use a sponge and bucket of bottled water instead.
Window cleaning solutions. As odd as it sounds, not all window cleaning solutions are ideally formulated for glass. Many leave behind a tacky residue that actually helps dirt to cling to the window! If you notice your windows becoming dirty quickly after you've cleaned them, you might be using the wrong solution.
For more help diagnosing your particular problem, call us to discuss professional window cleaning services. We can help you determine why your windows get so dirty, so fast, and then together we'll decide what to do about it.