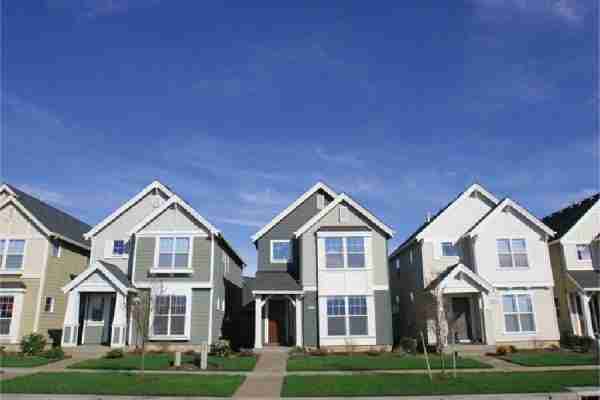 The real estate market has been hot in recent years due to a surge in demand for new home buyers coming into the market. If you are looking to maximize your equity, it might be a great time to sell your current property and move into the home of your dreams.
But before your real estate listing goes live, there are a few things that you should do to prepare. Maintenance, cleaning, and a bit of upkeep can go a long way to set an excellent first impression from the moment a potential buyer walks through the door. In addition, these tasks are an excellent investment because buyers will be willing to offer a higher price for the sale when they can see that the home is in good condition.
Why Window Cleaning Is Important When Selling a Home
Sparkling clean windows are an essential step when preparing to sell your home. The condition of the windows affects the property's appearance both inside and outside.
Not only do clean windows bring in the maximum amount of natural light, but it also shows visitors that you take great care in maintaining the property. The more light you bring in, the bigger the rooms appear, and the more it improves the overall look and feel of your home.
Other To-Do Tasks to Prepare Your Home to Sell
What other items are on your home maintenance list when you prepare to list the property on the real estate market? Here are a few other things you might consider:
Painting: A fresh coat of paint can make your home look as good as new. Make sure to patch the walls first before painting. If you don't want to paint the entire home, then choose the most prominent rooms in the house to focus on.
Power Washing: Grime and dirt accumulating on the garage floor, driveway, or anywhere else on the exterior can easily be cleaned with power washing services.
Minor Repairs: Walk through each room in the house to write down the minor repairs that need to be addressed. Everyday repair tasks might include things like patching the screens, tightening cupboard handles, or fixing a leaky faucet.
Call the Experts for Help with Window Cleaning
You have a long to-do list when getting ready to sell a home, which is why it makes sense to hire an expert team for assistance. Not only do we offer professional window cleaning services, but our crew can also assist with other home cleaning services such as solar panel cleaning, screen repair, and more.
At Pozitive Enterprises, we're always just a phone call away, with services available for your home or business. Contact us to learn more about these window cleaning services and other options, including window screen repair in Temecula and bird barriers around solar panels: (951) 710-7044.