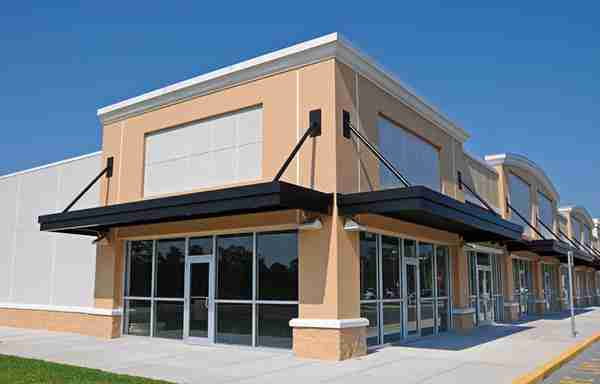 It's an excellent investment to own commercial property, but this building also takes a lot of maintenance and repair work as the years pass. Regular maintenance is essential not only to ensure that the property looks its best but also to protect your investment in the future.
As you are planning your commercial maintenance plan, here are a few key factors to consider:
Creating a Comfortable, Attractive Environment
The first step is to make sure that you are setting a good first impression when people come to your location: a stylish, clean building impacts both customer and employee satisfaction. In addition, being proactive about maintenance and cleaning improves the overall experience for everyone on site.
On the other hand, a neglected building leaves a wrong first impression that taints the person's experiences when they are interacting with your business.
Reduce Maintenance Costs and Liabilities
One of the undeniable benefits of staying current with maintenance is that you can reduce overall liability and maintenance expenses in the future. For example, it could be a safety threat if the window screens are damaged or missing. So, these screens should be repaired or replaced as soon as possible.
Not only do you need to be diligent about reactive repair, but look for ways to implement preventive maintenance. Examples include services for major systems inside and outside the building, such as air conditioning units, HVAC ventilation, lighting, solar panels, windows, and more.
Cleaning Inside and Outside
Keeping up with site cleaning for a commercial building is a never-ending task. In addition to the messes that happen inside, grime can also build up outside due to weather conditions. Therefore, cleanliness is important to improve the appearance of your building and also protect the health of everyone inside.
Regular cleaning services help you stay ahead of the mess. Also, invest in deep-cleaning services at least a few times a year. Commercial deep cleaning might include a floor-to-ceiling approach to wipe away the dust, clean the floorboards, polish the light fixtures, clean the windows and screens, and more.
Showing a Professional Image to the World
You'll love the results that come from having a clean office to share with your employees and customers. These maintenance and cleaning tasks undeniably impact your brand, showing a professional image to everyone you need. In addition, well-maintained facilities say a lot about the quality of your company.
If you need help with commercial cleaning services in Temecula, then reach out to our team at Pozitive Enterprises. We offer both business and residential services for window cleaning, screen cleaning and repair, solar panel cleaning, and more. Contact us to book a consultation. We are happy to come to your office and give you a personalized estimate for the work that needs to be done: (951) 710-7044.